Our team has several decades of collective experience in the hosting industry. We have been around to see the evolution of the industry and have the clarity to see where it is headed. We have the confidence and vision to take our customers into new ventures while utilizing bleeding edge technologies with a concise understanding of the underlying structure.
We believe that one of the main distinguishing factors of any service oriented company is customer service and customer satisfaction. Our #1 goal is ensuring that the service you receive is exemplary and that it exceeds your expectations.
We are passionate about this industry. We love solving problems, developing new solutions and watching your business grow.
We take great pride in knowing that our customers are consistently impressed with our high standards and fast response times. Our ultimate goal with our clients is to ease uncertainty, reduce stress and solve problems. Period.
Scaling, automation, clustering, redundancy and disaster recovery are all part of the process for us. We will plan your web stack and incorporate industry standards and best practices to ensure uptime, availability and a fast web stack. We would settle for nothing less.
We utilize enterprise grade solutions for monitoring, trending, alerting and load testing to predict and ensure a high rate of uptime guarantees no matter how large or small your infrastructure is.
Planning for surges and disasters are second nature to us. We wont rest until we meet our own high standards. We thrive on this intensity and it has become one of the driving factors of our growth.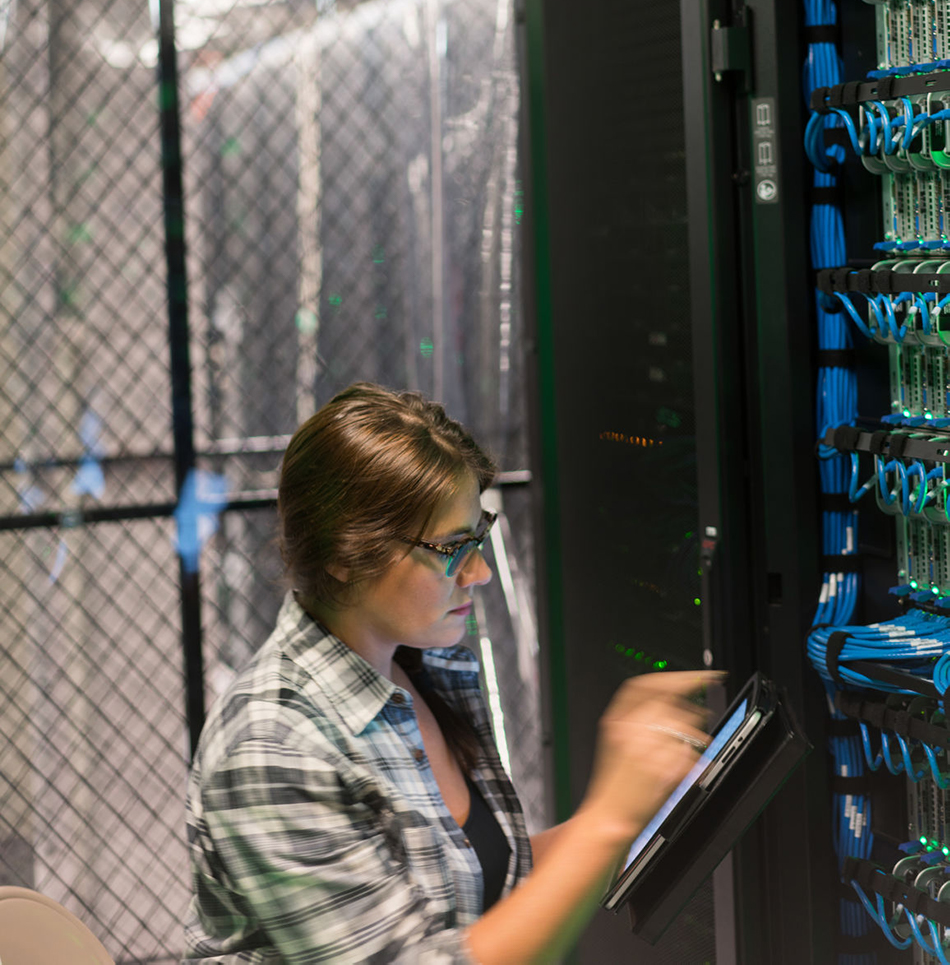 Set-up Your Hosting Environment
Whether you need a custom enterprise solution or you just need managed WordPress hosting to get started, we have a plan that's right for you.
Managed WordPress
Fully managed WordPress hosting with 24x7 support
15 GB Disk Space
30 GB Premium Bandwidth
4 WordPress Installs
Managed VPS
KVM virtual servers with dedicated disk and RAM
10 GB Storage
50 GB Premium Bandwidth
1 Core
Managed Dedicated
Simple or complex web stack management
250 GB RAID Storage
1,000 GB Premium Bandwidth
Quad Core CPU