MANAGED HOSTING WITH STAR SUPPORT
MANAGED WORDPRESS
Fully managed WordPress hosting with 24x7 support
15 GB Disk Space
30 GB Premium Bandwidth
4 WordPress Installs


MANAGED VPS
KVM virtual servers with dedicated disk and RAM
10 GB Storage
50 GB Premium Bandwidth
1 Core


MANAGED DEDICATED
Simple or complex web stack management
250 GB RAID Storage
1,000 GB Premium Bandwidth
Quad Core CPU


Support is offered 24x7x365 through our ticketing system. Proactive maintenance, configuration, installation and administration is offered for all of our managed VPS hosting packages. Our response time is consistently fast and reliable. All of our managed systems are integrated with our enterprise trending and graphing system to provide our engineers with extensive analytical capabilities. Our monitoring systems can be extensively customized to suit the needs of your web application.
Need to see how much bandwidth you're using? Want to attach to the server's console? Need to initiate a power cycle? Our integrated control panel allows you to connect to your managed VPS instances to get critical information, statistics and control. There is also an IOS and Android app available for mobile control and access to your virtual instances. Remote console is available via our SSH relay service to allow you an easy access point to reach the console of your instance with convenience and security.
With all of our hosting packages, we offer dedicated firewall and intrusion prevention devices. We utilize dedicated high availability security and firewall protection devices on the edge of your network. This service is fully managed by us to give you the reassurance that all traffic is stringently monitored and blocked appropriately. Our team provides constant monitoring and are available to offer analysis, penetration testing and intrusion prevention services on top of our standard managed catalog.
For additional redundancy, your managed VPS instance is imaged and backed up on a weekly basis. Secure offsite backups are offered at an additional fee. Our backups are reliable, securely encrypted end-to-end and daily, weekly or monthly reports can be emailed to you for verification. Backups are a critical necessity for any business large or small. Dont get caught without proper data retention policies. Talk directly with our systems engineers to find out what options may work best for you.
Stack Star will provide a minimum 99.99% uninterrupted access to your web site, email, VPS and other related services. Should your services become unavailable for a cumulative period beyond the allowed 0.01% in any month of service, the client will receive a credit equivalent to 5% of the client's pro-rated recurring monthly fees for that month and then an additional 5% for every additional 15 minutes the web site and/or other related services are unavailable.
Migrating from one environment to another can be one of the biggest headaches imaginable. Every environment is different with modules, operating system services, acceleration and caching. We will take that stress completely off your shoulders and coordinate the entire migration process from your existing web host to us every step of the way so you can focus on your business.
Want to establish your business with the Amazon AWS infrastructure? We've been managing Amazon Cloud instances for our clients for years. We consider ourselves highly experienced at implementing, monitoring, integrating, maintaining and transitioning businesses to a Managed AWS Cloud infrastructure. Amazon offers a wide assortment of services that could help bring your business to the next level on the largest cloud platform in the world.
If at any point during the 60 days after you have signed up with us you feel that we're not a right fit, we will offer a 100% full refund no questions asked. Try us out without any risks!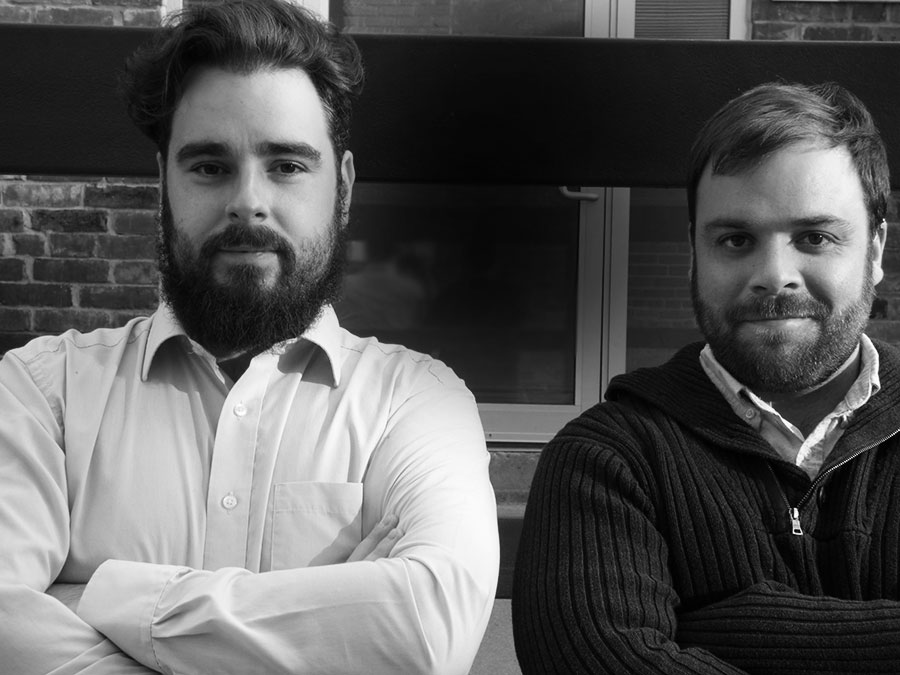 Bootstrapped and run by admins since 2008
Stack Star is run by admins each with over a decade of experience under their belt. We stand out by the merits of our support and expertise. All of the technology we use is open source and that makes us proud.

Our focus has been support, reliability and response time since day one.